Welcome!
My name is Fr. James Northrop and I am a Roman Catholic priest serving in the Archdiocese of Seattle. You have stumbled across my personal website. Welcome!
I was ordained by the late Archbishop Thomas J. Murphy on June 7, 1997.
My first assignment was at St. Michael Parish in Olympia, WA. I served there for three years with Fr. Jim Lee who was and still is the pastor.
In 2000 I was assigned to Sacred Heart Parish in Enumclaw, WA. I served there for 5 years.
In 2005 I was sent to my current assignment as pastor of St. Brendan Parish in Bothell, WA.
Please take a few minutes to look around the website. I have lots of information and resources available and am constantly adding more new things to the website.
Thanks for stopping by and may God bless your day.
Featured Article


Thought-provoking article on the "Prosperity Gospel" preached by the Osteens. Click
HERE
to read it.
Recent Updates
Blog Entry Added

September 25, 2014

Puzzle Page Added September 24, 2014

Homily Added

September 22, 2104

My Ordination Homily Added

September 20, 2014

2 Blog Entries Added

September 18, 2014

Profile Page Added

September 16, 2014

Homily Added

September 15, 2014

New Featured Article Added

September 15, 2014

Homily Added

- September 1, 2014

Recommended Reading Added

- September 1, 2014

New Theme and Layout - August 30, 2014
Puzzle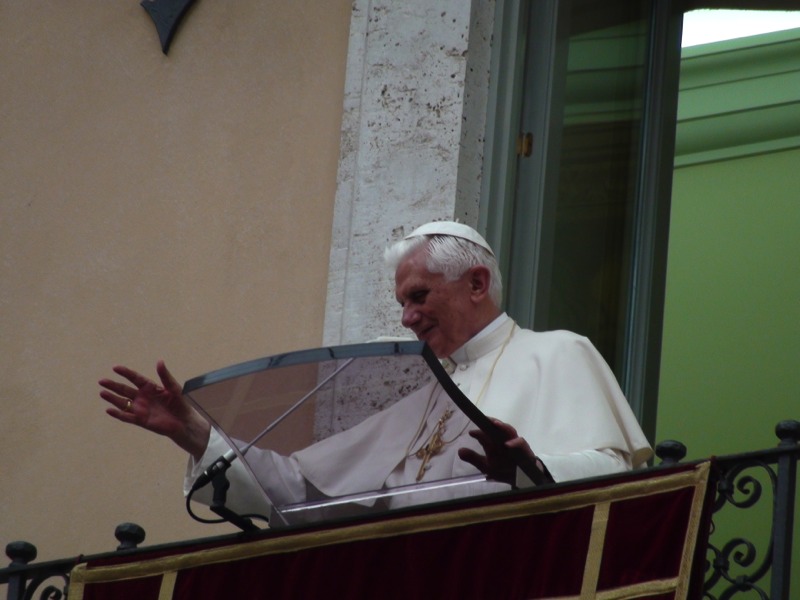 Sign-Up For The Daily Thought
Daily words of encouragement. Click HERE to sign up.