Welcome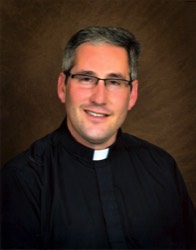 Welcome to my website!

My name is Fr. James Northrop, and I am Roman Catholic priest serving in the Archdiocese of Seattle, WA.

I am the pastor of St. Brendan Parish and School.

I was ordained on June 7, 1997 by the late Archbishop Thomas J. Murphy.
Assignments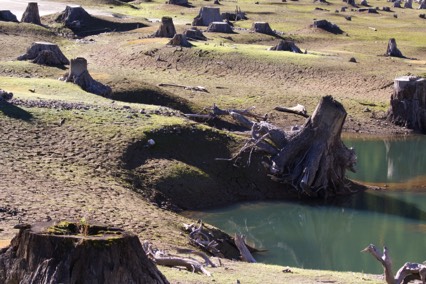 I have served in the following parishes:


Parochial Vicar - St. Michael Parish, Olympia, WA 1997-2000

Pastor - Sacred Heart Parish, Enumclaw, WA 2000-2005

Pastor - Saint Brendan Parish & School, Bothell, WA 2005-Present
Website History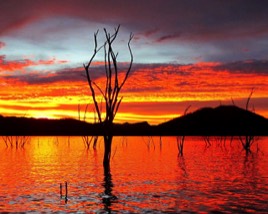 I actually built my first website my last year at the seminary. I used Adobe PageMill which was one of the first programs that let you build a website without having to know HTML code.

I then used Microsoft Frontpage which was a program that allowed you to easily build websites.

I now use Rapidweaver for Mac. I really like this program and you can add all kinds of fancy features to it by purchasing stacks and plug-ins.

I hope this website gives you a little insight into what a privilege it is to serve the Lord as a priest. I am very happy with the vocation the Lord has chosen for me. God is good! All the time!

If you have any questions/comments feel free to email me using the link at the bottom of the page.

Sign-Up For The Daily Thought
Daily words of encouragement. Click HERE to sign up.