HOME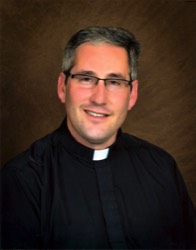 My name is Fr. James Northrop, and I am Roman Catholic priest serving in the Archdiocese of Seattle, WA.
I am the pastor of St. Brendan Parish and School.
I was ordained on June 7, 1997 by the late Archbishop Thomas J. Murphy.
Please take a little while to look around the website. I am constantly adding new things to it.
I send out a devotional thought each day called "The Daily Thought". You can click on the menu above to read each one or you can have it emailed to you by signing up under the same menu.
Featured Video Changed 12/13/14
New Video Added - Pope Francis' Visit With Charismatic Renewal
New Feature Video Added 11/12/14
Current Projects Tab Added November 7, 2014
News RSS Added/Synod on Family Article Added November 5, 2014
Assignments/Duties
I have served in the following parishes and have the following extra duties from the Archbishop
Website Info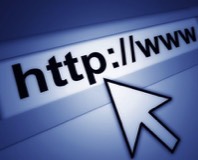 ◦
I built my first website my last year at the seminary. I used Adobe PageMill which was one of the first programs that let you build a website without having to know HTML code.

◦
When I moved to a Windows machine I began using Microsoft Frontpage.

◦
I now use Rapidweaver for Mac. It is by far the best software to date for building websites with ease and lots of options.

◦
I hope this website gives you a little insight into what a privilege it is to serve the Lord as a priest. If you have any questions/comments feel free to email me using the link at the bottom of the page.
Featured Video
Patti Mansfield discusses the importance of Praise in our relationship with the Lord.

Sign-Up For The Daily Thought
Daily words of encouragement. Click HERE to sign up.